Cleveland Cadillac Dealer - Medina Cadillac
Medina Cadillac Inventory
NON-GM VEHICLE SAVINGS*
Select 2019 Cadillac CT6
Take Retail Delivery By 05-31-2019
Must have a NON-GM Vehicle in household 2005 or newer
Offer Disclosure
*Must have a NON-GM Vehicle in household 2005 or newer
Courtesy Vehicle Savings*
Select 2019 Cadillac Escalade
Offer Amount $6000
Sale Price: $79,965*
Courtesy Vehicle Savings. 3,200 miles on vehicle
Offer Disclosure
*Courtesy Vehicle Savings. 3,200 miles on vehicle
Courtesy Vehicle Savings*
Select 2019 Cadillac Escalade
Offer Amount $6000
Sale Price: $88,440*
Courtesy Vehicle Savings. 3,200 miles on vehicle
Offer Disclosure
*Courtesy Vehicle Savings. 3,200 miles on vehicle
NON-GM VEHICLE SAVINGS*
Select 2019 Cadillac XT4
Take Retail Delivery By 05-31-2019
Must have a NON-GM Vehicle in household 2005 or newer
Offer Disclosure
*Must have a NON-GM Vehicle in household 2005 or newer
Courtesy Vehicle Savings*
Select 2019 Cadillac XT4
Offer Amount $6000
Sale Price: $41,835*
Courtesy Vehicle Savings. 3,200 miles on vehicle
Offer Disclosure
*Courtesy Vehicle Savings. 3,200 miles on vehicle
Courtesy Vehicle Savings*
Select 2019 Cadillac XT4
Offer Amount $6000
Sale Price: $40,215*
Courtesy Vehicle Savings. 3,200 miles on vehicle
Offer Disclosure
*Courtesy Vehicle Savings. 3,200 miles on vehicle
Courtesy Vehicle Savings*
Select 2019 Cadillac XT4
Offer Amount $6000
Sale Price: $38,935*
Courtesy Vehicle Savings. 3,200 miles on vehicle
Offer Disclosure
*Courtesy Vehicle Savings. 3,200 miles on vehicle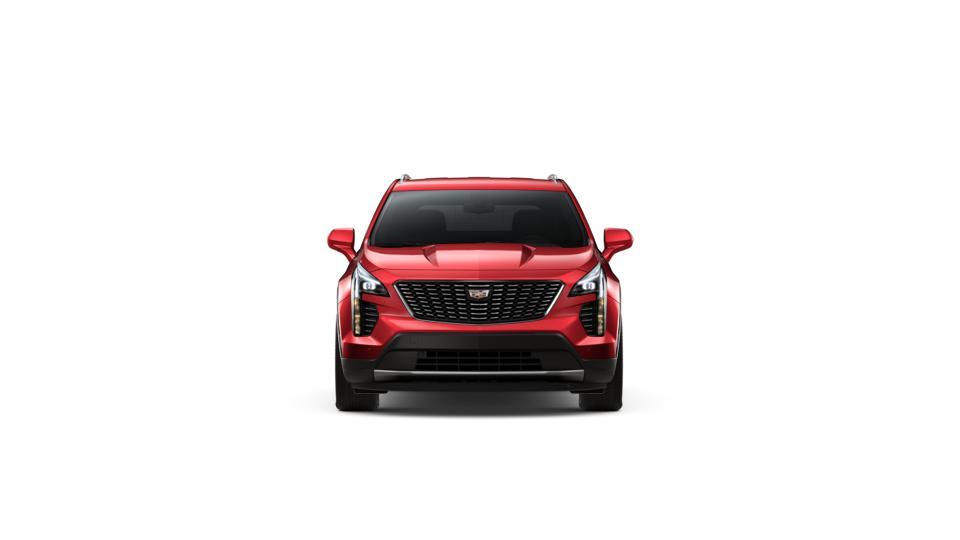 Courtesy Vehicle Savings*
Select 2019 Cadillac XT4
Offer Amount $6000
Sale Price: $38,935*
Courtesy Vehicle Savings. 3,200 miles on vehicle
Offer Disclosure
*Courtesy Vehicle Savings. 3,200 miles on vehicle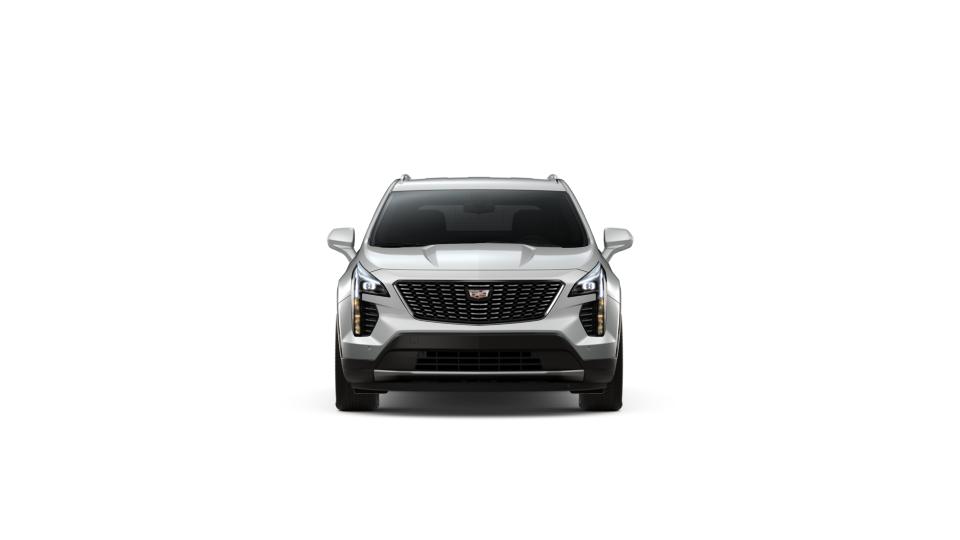 Courtesy Vehicle Savings*
Select 2019 Cadillac XT4
Offer Amount $6000
Sale Price: $38,535*
Courtesy Vehicle Savings. 3,200 miles on vehicle
Offer Disclosure
*Courtesy Vehicle Savings. 3,200 miles on vehicle
Courtesy Vehicle Savings*
Select 2019 Cadillac XT4
Offer Amount $6000
Sale Price: $38,335*
Courtesy Vehicle Savings. 3,200 miles on vehicle
Offer Disclosure
*Courtesy Vehicle Savings. 3,200 miles on vehicle
Courtesy Vehicle Savings*
Select 2019 Cadillac XT4
Offer Amount $6000
Sale Price: $37,335*
Courtesy Vehicle Savings. 3,200 miles on vehicle
Offer Disclosure
*Courtesy Vehicle Savings. 3,200 miles on vehicle
Courtesy Vehicle Savings*
Select 2019 Cadillac XT4
Offer Amount $6000
Sale Price: $35,015*
Courtesy Vehicle Savings. 3,200 miles on vehicle
Offer Disclosure
*Courtesy Vehicle Savings. 3,200 miles on vehicle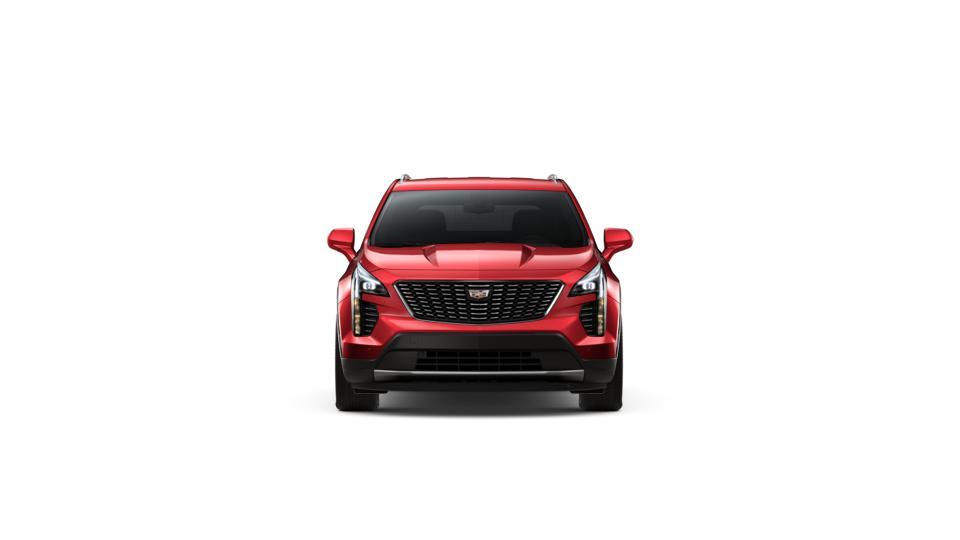 NON-GM Vehicle Savings!*
Select 2019 Cadillac XT5
Take Retail Delivery By 05-31-2019
Must have a NON-GM Vehicle in household 2005 or newer
Offer Disclosure
*Must have a NON-GM Vehicle in household 2005 or newer
Courtesy Vehicle Savings*
Select 2019 Cadillac XT5
Offer Amount $6000
Sale Price: $47,570*
Courtesy Vehicle Savings. 3,200 miles on vehicle
Offer Disclosure
*Courtesy Vehicle Savings. 3,200 miles on vehicle
Courtesy Vehicle Savings*
Select 2019 Cadillac XT5
Offer Amount $6000
Sale Price: $43,715*
Courtesy Vehicle Savings. 3,200 miles on vehicle
Offer Disclosure
*Courtesy Vehicle Savings. 3,200 miles on vehicle
Courtesy Vehicle Savings*
Select 2019 Cadillac XT5
Offer Amount $6000
Sale Price: $43,305*
Courtesy Vehicle Savings. 3,200 miles on vehicle
Offer Disclosure
*Courtesy Vehicle Savings. 3,200 miles on vehicle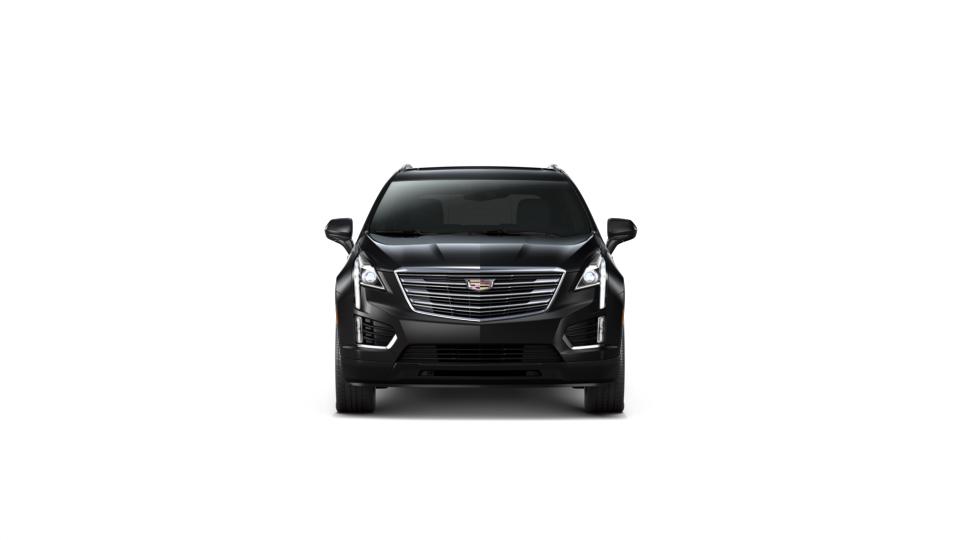 Courtesy Vehicle Savings*
Select 2019 Cadillac XT5
Offer Amount $6000
Sale Price: $36,915*
Courtesy Vehicle Savings. 3,200 miles on vehicle
Offer Disclosure
*Courtesy Vehicle Savings. 3,200 miles on vehicle
CADILLAC LOYALTY*
Select 2019 Cadillac CTS Sedan, CTS-V Sedan
Take Retail Delivery By 05-31-2019
MUST HAVE A CURRENT 2005 OR NEWER CADILLAC IN HOUSEHOLD
Offer Disclosure
*MUST HAVE A CURRENT 2005 OR NEWER CADILLAC IN HOUSEHOLD
CADILLAC LOYALTY*
Select Cadillac XTS
Offer Amount $2500
Sale Price: $55,590*
Stock Number: C190074
Take Retail Delivery By 05-31-2019
MUST HAVE A CURRENT 2005 OR NEWER CADILLAC IN HOUSEHOLD
Offer Disclosure
*MUST HAVE A CURRENT 2005 OR NEWER CADILLAC IN HOUSEHOLD
All pricing expires Saturday at 6 p.m*
All Vehicles
PRICING
Can not combine 0% with all offers
Offer Disclosure
*Can not combine 0% with all offers
Financing Options at Medina Cadillac
Medina Cadillac is proud to offer new and used car loan assistance to customers. All you need to do is fill out our secure financing form, and our Medina staff will help you with
financing
your dream vehicle. This will also help you pre-qualify for a new or used auto loan from Medina Cadillac.
Strongsville's Alternative Cadillac Service Centre in Medina
Medina Cadillac's professionally trained technicians are specially qualified to service Cadillac vehicles. We serve as Strongsville's alternative Cadillac service centre in Medina. Whether in Medina, call or schedule your next auto
service appointment
online or contact our full body shop with just a few clicks. Our parts and service departments strive to provide the assistance you need. Once you come to us, you can be rest assured that your vehicle will be in good hands. Strongsville Cadillac customers can reach us at (877) 864-2137 for further inquiries. Schedule an appointment at Medina Cadillac today.
Akron, OH Cadillac Customers – Check out Our New & Used Vehicle Inventory
Don't hesitate to call or email Medina Cadillac if you are searching for new or certified used vehicles. We serve our Akron, OH Cadillac customers. Our exceptionally capable and friendly staff is game to help you with anything, from sales-related inquiries to financing options. Akron, OH Cadillac customers, our vehicles go through different quality checks before they are made available for purchase. At Medina Cadillac, we believe customer is king and customer satisfaction is our main goal. Akron, OH Cadillac customers, visit us today.
Welcome to Medina Cadillac
Medina Cadillac is proud to provide Cleveland and %DEALER_GEO_GEO% area luxury car shoppers with great options on new Cadillac vehicles like the popular Escalade the new Cadillax XT6. Check out our Medina Cadillac Model Showroom to learn more about different Cadillac options, then search our inventory of new and used Cadillac vehicles for sale right here near Cleveland. We also provide quality certified Cadillac service, parts, tires and accessories. Come visit just in Medina today and we'll help you find the perfect luxury vehicle for you and your family.
Medina Cadillac
3205 Medina Rd Ste B Medina OH 44256 US
Sales
Monday

Tuesday

Wednesday

Thursday

Friday

Saturday

Sunday

Closed
Service
Monday

Tuesday

Wednesday

Thursday

Friday

Saturday

Sunday

Closed
Parts
Monday

Tuesday

Wednesday

Thursday

Friday

Saturday

Sunday

Closed